We create
Next generation interactive business cards and profile pages
Whether it's a digital business card, a personal profile or something more complex for business and personal use - we have the right solution.
Send a request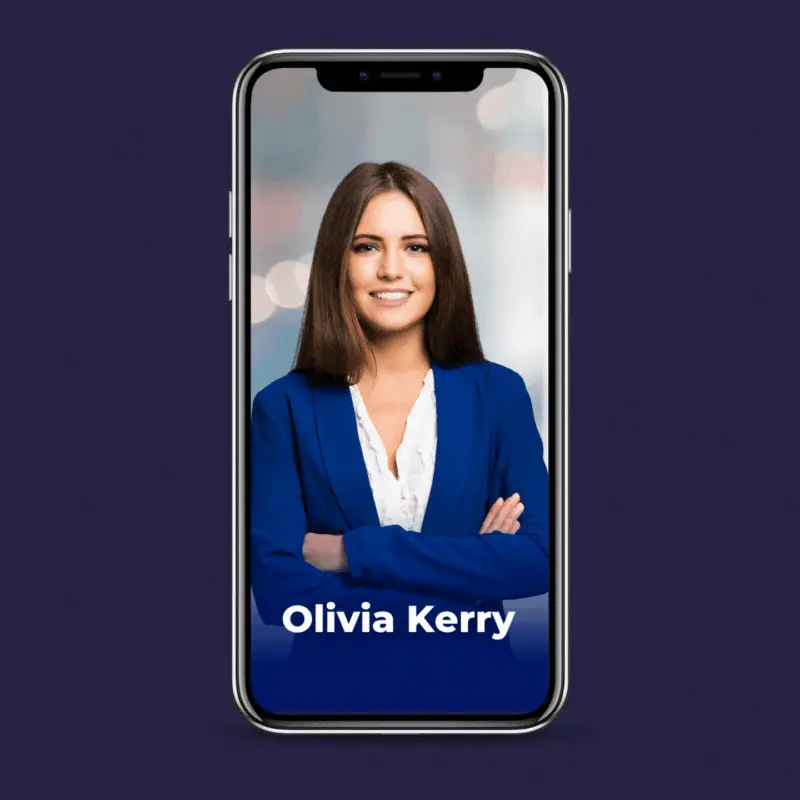 An attractive and easy to remember way for overall performance
People are more than a phone number on a piece of paper.
Be remembered and inspire others to learn more about you in a unique way.
Send a request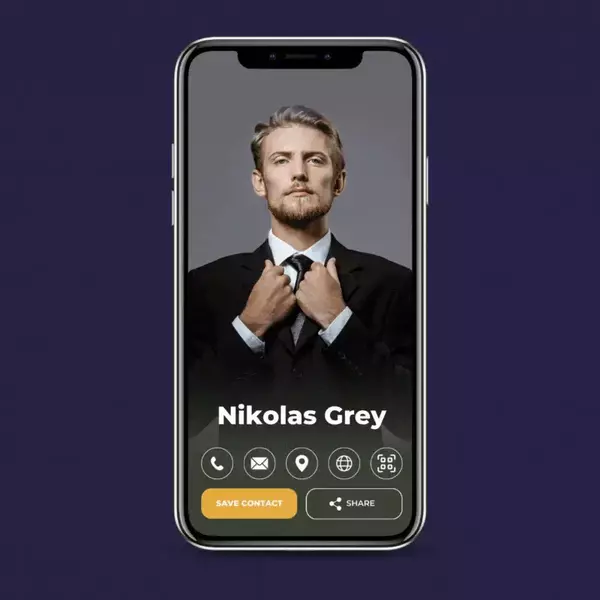 Optimised for both mobile devices and desktop
Custom-designed web-based service, adapted to be used on every screen.
Send a request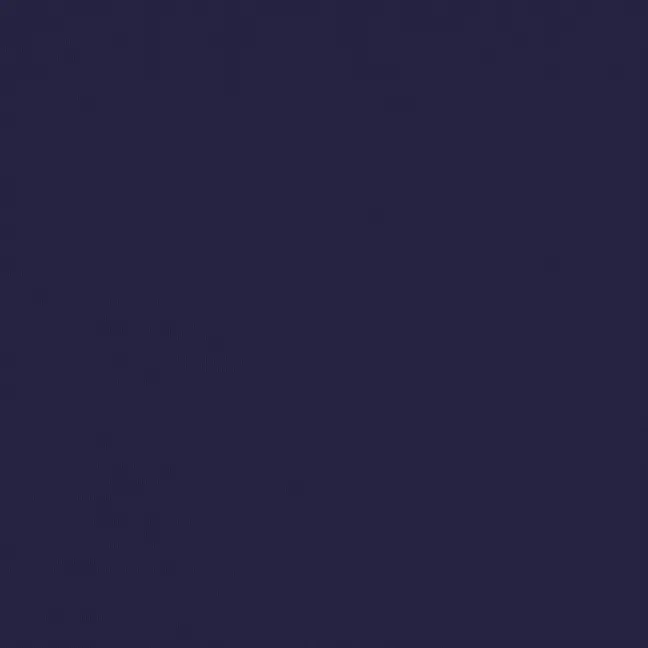 Present yourself & your business in a new, elegant and exciting way through a mix of media: text, music, voice, video, all combined into one engaging story.
Have a quick access to your contacts: direct call, send an email, navigate to a selected location, link to your website, QR code for easy sharing.
Share links to all platforms and social networks you use in one place. Your customers get a complete overview of your online presence.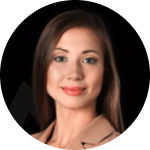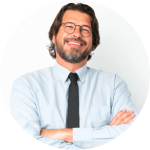 Thomas Schmidt
Consultant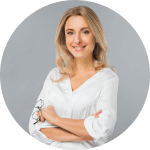 Anita Noble
Poet and translator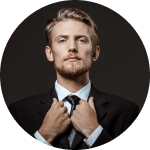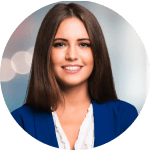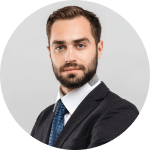 Dr. Adam Griff
Psychologist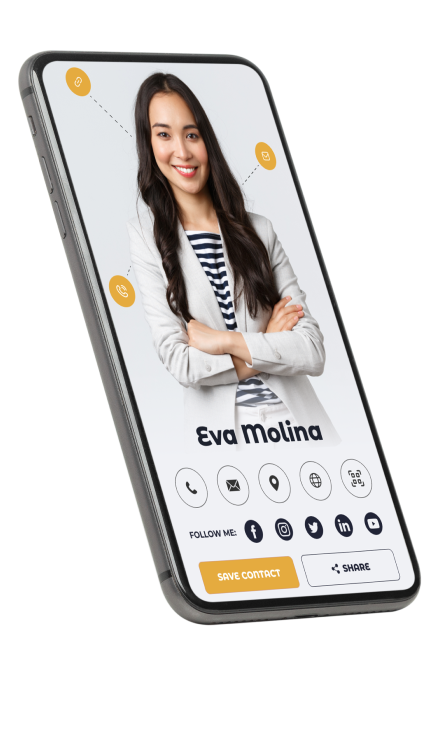 The Digital business cards and profile pages created by us have an individual design, adapted to the personality, business and preferences of each of our clients. The work process includes:
1. To start a project with us, send an inquiry or choose a convenient day and time to meet with us online.
2. Specify your preferences